Welcome to Devree
Equipment
.
Equipment Solutions for Cleaning, Conveying, Aeration, Monitoring and Storage of Grain and other crops.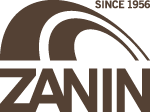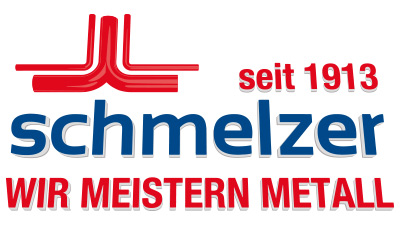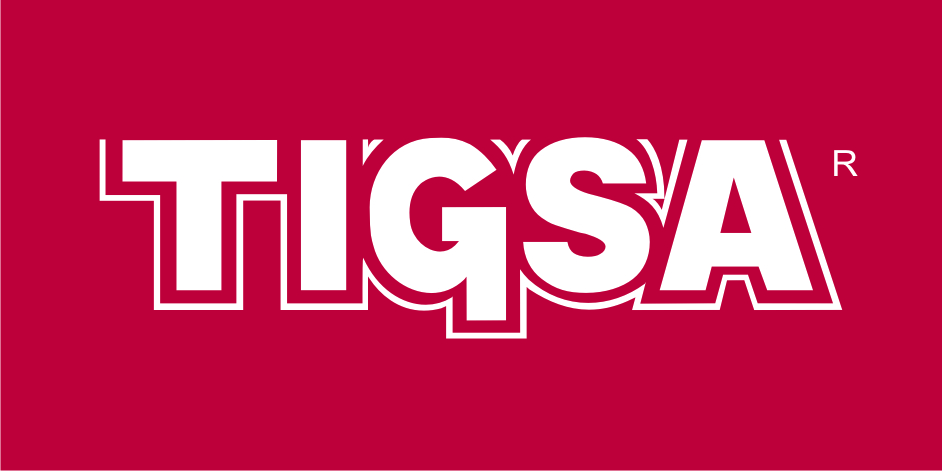 OTHER SPECIALISED EQUIPMENT
De Vree Equipment offers solutions and specialised equipment for cleaning, mechanical and pneumatic conveying, aeration and storage of grain and other crops.
We assist with design and construction of new installations, or improvements to your specific grain, seed or stockfeed requirement.
From Grain Growers to Seed Merchants, Feedlots to Livestock Vessels. We are here to support you in your every grain related project.
Want to know what we can do for you?





 De Vree Equipment has experience in Agricultural Equipment for 40 years.
  We are dedicated to supplying quality equipment and solutions viable to the industry.
  We engage in secure business relationships with our suppliers and completely back the products supplied
Contact us to get a quote now
For further information, please contact us today!