Devree Equipment is Involved in the supply of agricultural equipment – cleaning, conveying, aeration and grain drying.
We provide grain handling equipment to grain cleaning operators and seed merchants who have the storage to hold the grains to on-sell them nationally and internationally
The main products we deal with are
Kongskilde (Denmark) – Grain Handling & Heater Range,
Zanin (Italy) – cleaning, conveying and malting products
Webstech (Denmark) – De Vree are representatives Australia-wide for their grain monitoring technology
S&W Rohrsysteme (Germany) – Piping products
AS Schmelzer (Germany) – Aeration and Piping products
De Vree supply European products as they are much better than alternative supplied equipment as their European machines have better drive systems, better galvanizing and better workmanship, so it is worth the investment!
Want to know what we can do for you?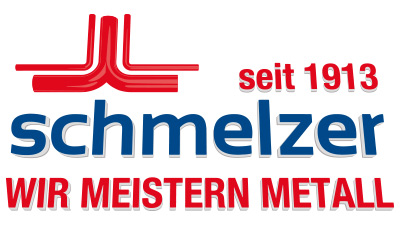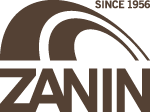 De Vree Equipment has experience in Agricultural Equipment for 40 years.
  We are dedicated to supplying quality equipment and solutions viable to the industry.
  We engage in secure business relationships with our suppliers and completely back the products supplied
Contact us to get a quote now
For further information, please contact us today!